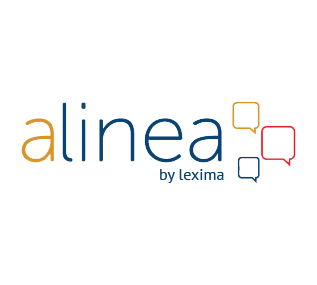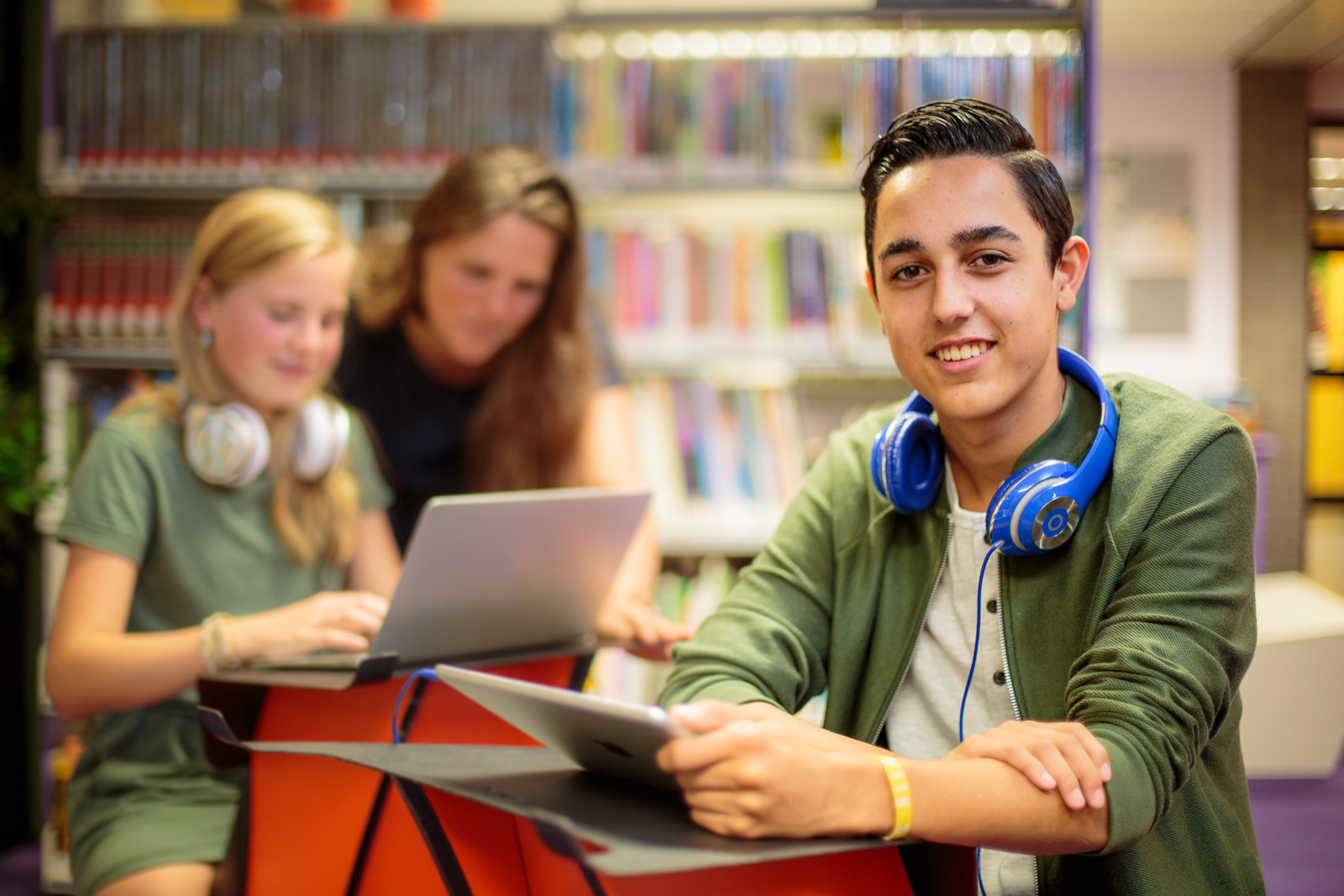 What is Alinea Suite: A complete package
Why is Alinea Suite the preferred study partner to tens of thousands of students? It is likely due to combining the best of two worlds- online & offline- providing literacy support for users struggling with comprehension.

The Alinea Suite package consists of Alinea for Windows, Alinea App and Alinea Online.
Alinea for Windows
Alinea for Windows can be installed on your Windows PC, and allows you to work offline with this version for six weeks. This makes it perfect for test taking and exams. It also provides reading, learning and writing on local installed programs such as Word, Excel and Powerpoint. Easily convert printed documents, image PDF's and .jpg into readable text or use the screenshot reader function.

Alinea App
The Alinea App allows you to make a photo of a text you want to read with your phone or tablet. It recognizes the letters of the text so it can be read aloud. The reading speed is adjustable and a two-color marking shows where you are in the text. No internet required. You can also crop, rotate, and exclude text (on iOS version only).
Alinea Online
Alinea Online can read aloud your PDF, text files and online content (website, email). Writing and reading support has been enabled for several foreign languages ​​ (English, Turkish, German, French, Italian, Dutch, Polish, Portuguese and Spanish). Alinea Online also includes access to Web2Speech™, a Chrome based extension allowing you to read the web easily. Web2Speech™ supports Arabic and the extension can be used on Window, Apple and Chromebook.
How does Alinea Suite work
Reading
Alinea Suite reads aloud files with text, such as Word documents, PDFs, PowerPoint presentations and digitized books, as well as websites. Users are encouraged to actively read along with two-color markings, one for the word while a different color marks the sentence being read back to them. The voice and reading speed are easy to adjust. The program has an extensive dictionary and works with highlighters to create summaries thus making it a useful study aid.

Writing
Alinea Suite has a word predictor that is more extensive in that it covers compounds, verbs and homophones. Always helping to write difficult words while supporting verb spelling it takes into account a wrongly chosen letter at the beginning of a word. For example, when you write 'kemistry', it automatically suggests you use 'chemistry instead. Alinea Suite can read aloud the words as you type. If you would rather dictate then speech to text functionality is for you. This is quick and easy!
Click here for the functionalities of Alinea Online
Alinea Suite – a complete package
The Alinea Suite package consists of Alinea Software, Alinea Online and  Alinea Mobile App
Alinea for Windows can be installed on your Windows PC
Alinea Online is web based and offers extensive support with reading, writing, and studying on any device with an internet connection
Alinea App is available on iOS + Android and allows users to take photos of text and have it read aloud
Alinea Suite demo video

To get a quick and fast overview of ​​Alinea Suite, request an online demo video here. In this 7 minute demo video we focus on product functionalities and features as well as how Alinea Suite can help grow student confidence.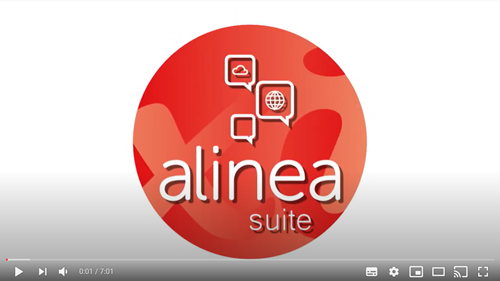 Order Alinea Suite

For school/institutions:
contact webshop@lexima.com for more information.