Lexima. Learning opportunities for all.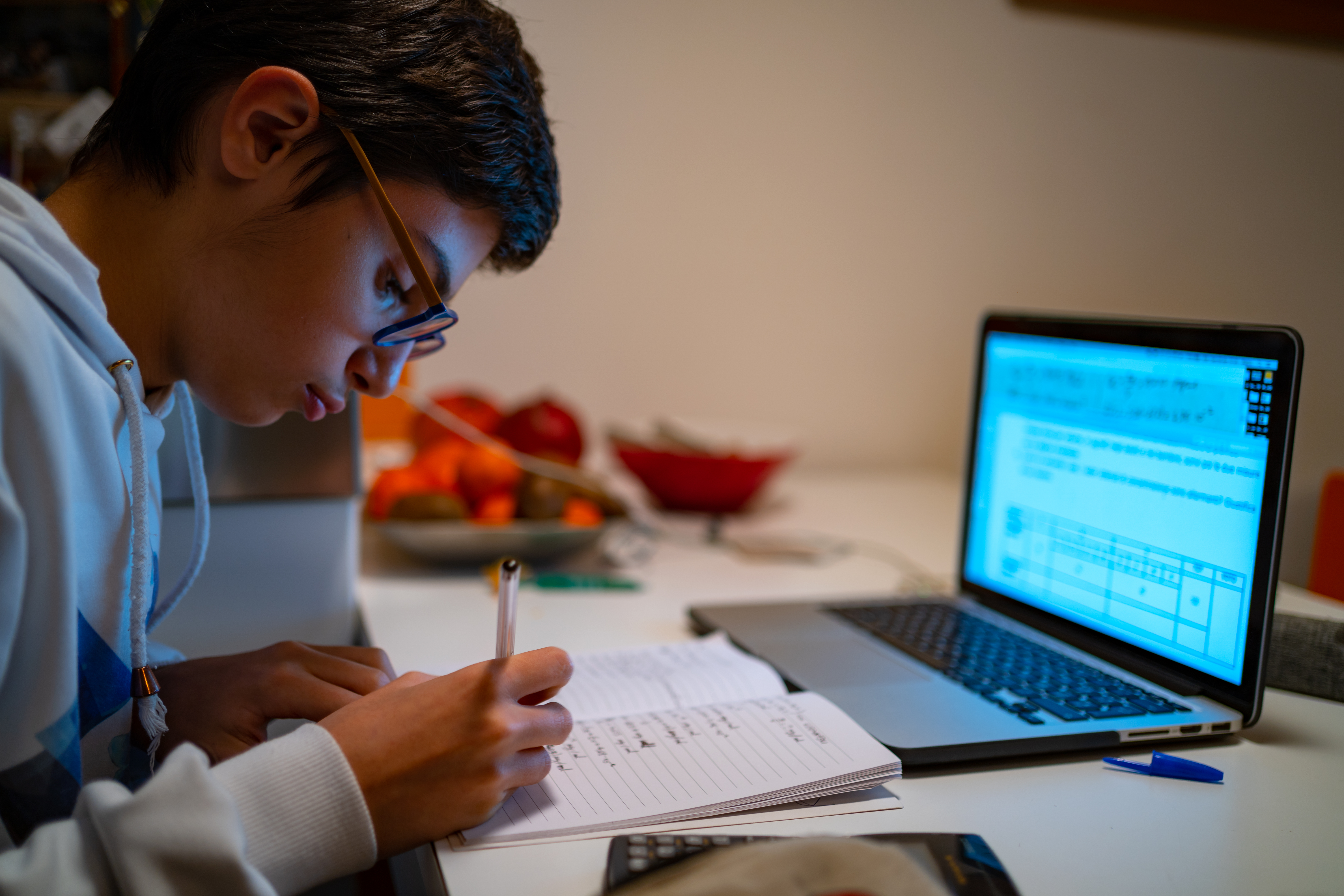 Founded in the Netherlands in 2002, we strive for equal learning opportunities for all. Not just in the Netherlands but worldwide.
Being able to read and write well is the basis for functioning in a world that revolves around letters. Because that is not easy for everyone, we focus on effective
approaches to reading problems, low literacy and dyslexia via our line of products that help students learn to read and write better. With that little bit of help they become more self-reliant. 
In 2020 Lexima became part of a larger – Belgian - group, owned by Falk Beerten. The Lexima brand now supports over 6,000 schools in primary, secondary and higher education, reaching more than 180,000 pupils and students. Alinea for Windows (Dutch) was launched in 2017 and the English version has been SFE-approved in 2022.
Our team consists of 40 educational specialists, being guided by quality, science, professionalism and commitment we work closely together with educational professionals, interest groups, government agencies and a worldwide network of partners and resellers, active in over 30 countries.