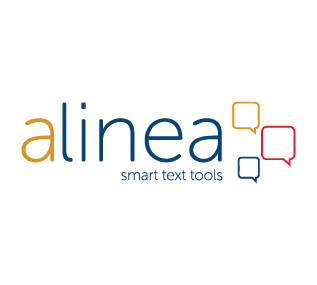 A complete learning solution
Alinea is an enrichment tool which improves the speed and accuracy of reading, comprehension and writing of your students. Be it through spell checking, speech to text or writing abstracts, Alinea boosts every user's confidence and independence. Alinea helps students achieve greater success in school and career.
Functionalities of Alinea 
Writing

Speech-to-text
Spelling control
Word predictor
Support with:
  compositions
  homophones
  verbs
Fill out PDF's

 

Reading

Text-to-speech
Dictionaries
(including images)
Adjust voice and language

 

Studying

Highlight
Summarize
Create audio files
Alinea acts as a private teacher, providing reading and writing support. Because Alinea is not connected to specific curriculums, it can be used with every subject: from science to history and language learning. Using Alinea will help your students achieve greater success in school and life.
Alinea is compatible
Alinea works on all devices: laptop (Windows), Chromebook, computer, iBook. The Alinea App works on tablets and smartphones (Android, Ios).
Access cloud services

Google Drive
OneDrive
Dropbox

 

Access documents

Print texts
Text PDF
Word, Excel & PowerPoint
Websites & emails
See what Alinea can do for your students