About Lexima
Lexima was founded in the Netherlands in 2002 and as a leading Edtech company it focuses on effective approaches to reading problems, low literacy and dyslexia via its line of products.

Lexima works together with professionals in the field, schools, administrators and parents as well as via partnerships with publishers, guidance services, interest groups and government agencies. We see this collaboration as the key to our success. Hence being guided by quality, science, professionalism and commitment.
Discover our entire product portfolio

Contact Us

Product information or further questions: info@lexima.com

If you'd like to place an order: webshop@lexima.com

For questions on your invoice: finance@lexima.com

For technical support: support@lexima.com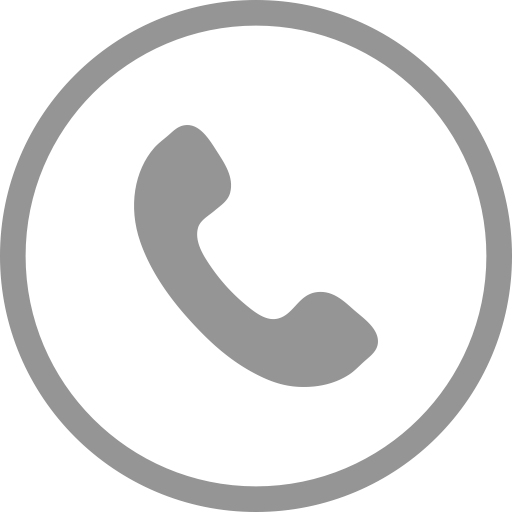 +31 33 43 48 001
Available Monday through Friday from 11:30am until 8pm (GMT +4).